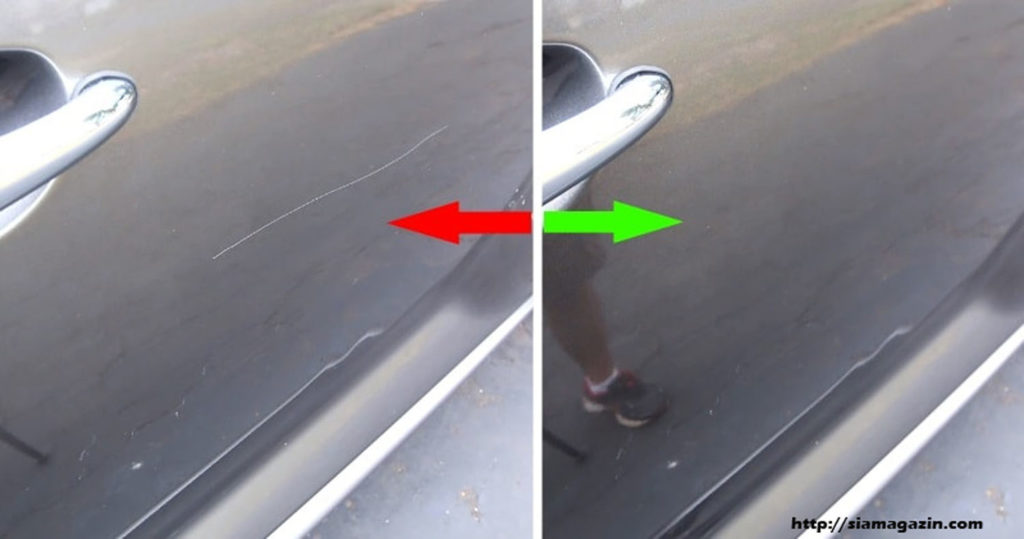 Every car gets a scratch here and there. Whether you get a scratch from someone keying your car or a tree branch swipes against the side, you're going to find that a scratch no matter how big or small may be pretty tough to get rid of. If you want to get yourself a shot at removing some scratches, I wanted to give you some tips on how you can potentially remove it.
Keep in mind that if you don't feel comfortable, you're going to want to hire a pro. Sometimes you may find that you can do more harm than good. Listed below are some tips that you can take at your own risk.
Grab some rubbing compound with wax
Head to your local auto shop and get some rubbing compound, as well as some wax. What you're going to want to do is polish the scratch very lightly. You don't want to rub too hard because you may do more damage than good. Make sure that you rub this in a circular motion.
After you wax it, you're going to want to wash it away with a wax cleaner or your favorite wash. Completely wash the area until its clean. After the area is clean again, you will want to grab a sponge and buff it was your wax. Again, always do this in a circular motion and not side to side.
Once this is all said and done, you will want to use a soft terry towel and dry the wax away. After this is done, you should see a fairly good improvement.
Grab some touch up paint
At your local auto shop, you should be able to get someone to help you with the paint to match it up to your car. Paint can do the …
Read more