The automotive industry is one of the largest employers of labor around the world. The industry is al a very big contributor to the general economic growth of many countries. In countries like the United States, for example, the automotive industry is the largest manufacturing enterprise. The industry, therefore, plays a very key role in the economy of several countries. The most distinct feature of the automotive industry is actually the fact that the industry does not operate or stand independently. The production of automobiles creates a significant number of other industries to support the manufacturing of vehicles. Some of the industries that are created by the automotive industries include equipment manufacturers, insurance providers, dealerships, etc.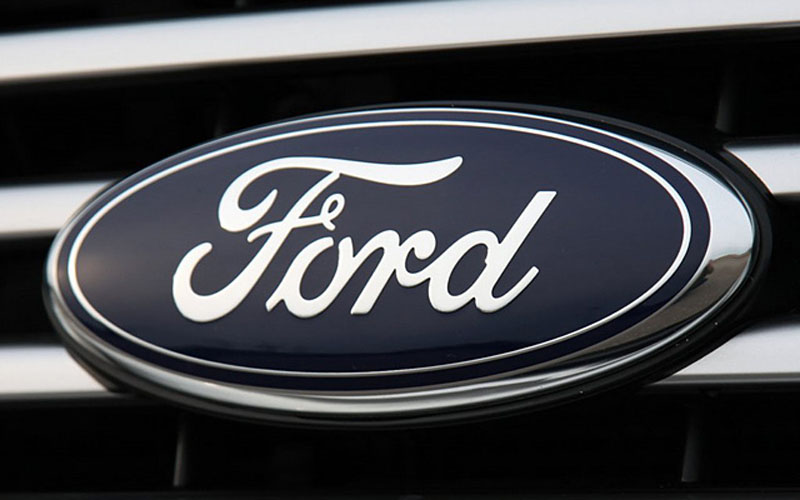 The process of fo manufacturing a car is not limited only to the manufacturing company. In fact, there are about three different companies that produce car parts used in the manufacturing of these cars. The actual auto-makers themselves produce some parts however they also purchase some parts that are assembled later on. These parts are purchased from original equipment manufacturers, these are the manufacturers who produce items like car seats and door handles. There are other original equipment manufacturers who produce some rubber parts, these include items such as belts, tires and wiper blades. Another area where original equipment manufacturers aid the automotive industry is in the production of replacement parts. The original equipment manufacturing industry is one of the major industries directly affected by the automotive industry.
The original equipment manufacturers, in turn, rely on the manufacturers of steel plastic and glass to produce their items. In this way, the automotive industry creates another industry from a secondary position. Almost 50% of some vehicles compromise of plastic and by this fact alone it is easy to draw the interdependent relationship of plastic manufacturers and automobile manufacturers.
The automotive industry is majorly focused on the production of vehicles. However, these vehicles are being produced for the consumption of regular people. It is this demand for the automotive products that create the dealership and rental industries. Everyday cars that are manufactured are sold to consumers or they may even be re-sold. Either way, the buying and selling of vehicles is a major industry and is created by the automotive business. Cars produced may not always be bought, sold or re-sold. In some cases, cars are only rented out to users for a few hours. The dealership and rental agencies also owe their existence to the automotive industries. Rental agencies buy cars in fleets form the manufacturers and proceed to rent them to the clients.
Cars that are sold to people often require checks or special attention as a result of having developed issues during use. This is where companies like GEM motor assist benefit from the automotive industry and carve out a niche for themselves.
Another sector that benefits greatly from the automotive industry is the Electric Car Component sector. Newer car models have a significant amount of electric car parts in them. These include …
Read more