Every so often, someone tries to bring their own personal injury lawsuit after a car accident. While this is legal, it's never advisable, particularly in Sacramento. California's court system is complex and can be difficult to navigate. Here's what you can expect an experienced lawyer to do on your behalf.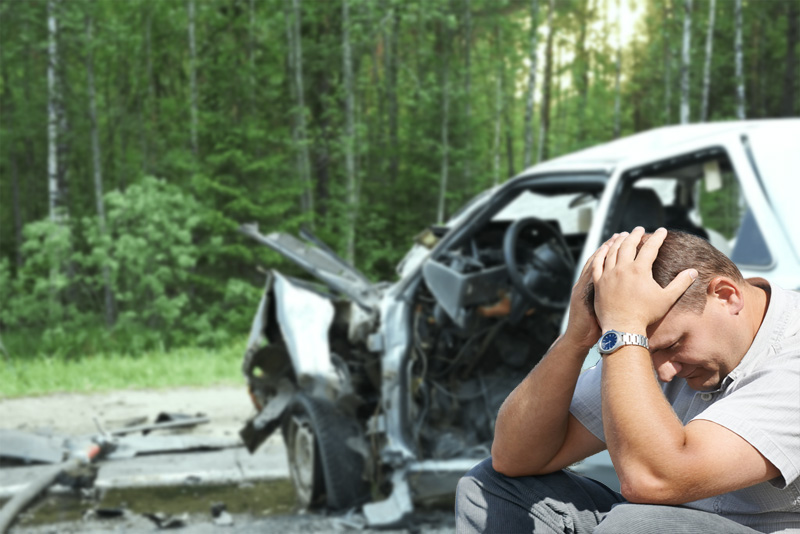 Give advice
The first and most basic job of your attorney is to give you sound advice about your case. This will include walking you through your case so that you understand what to expect at every step. After a car accident, it's natural to feel stressed and unsure, but an attorney can help you figure out what to do.
Your attorney can tell you what to expect from insurance companies, what kind of evidence you'll need to make an effective case, and when and where you'll have to present all your evidence.
Talking to insurance companies
After a serious accident, it's common for insurance companies to go to work to protect their own interests. They may call you and ask for a statement, hoping that you will say something that they can use later to "prove" that you were not injured as badly as you claim or that the accident was partly your fault.
They may also try to find a way out of having to cover the responsible party in an accident, and there are some creative ways they can use to do this. Not every insurance company is untrustworthy, but it's always a good idea … Read More ...