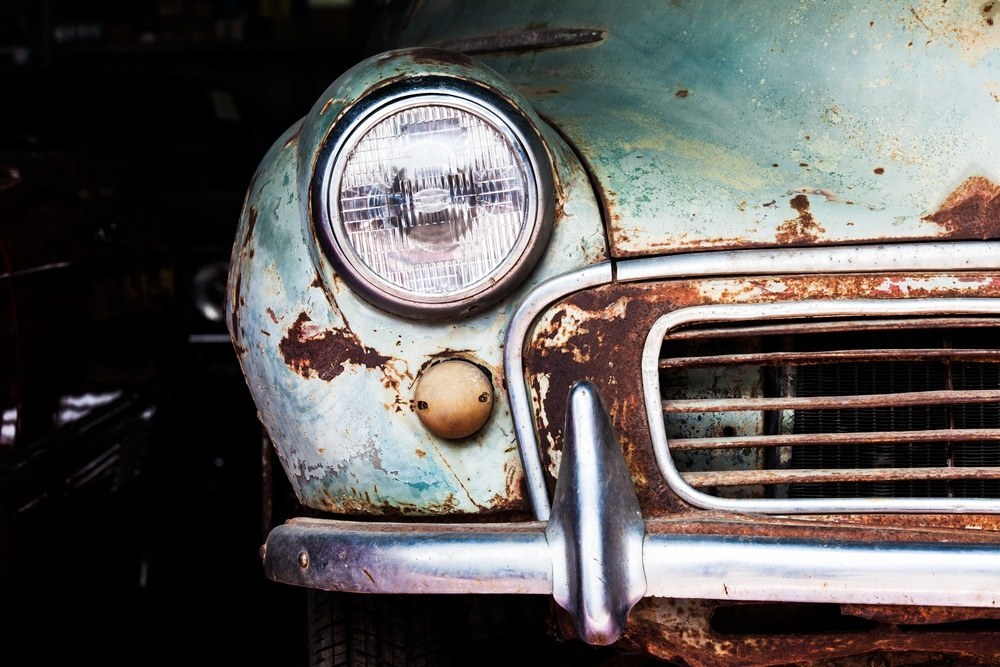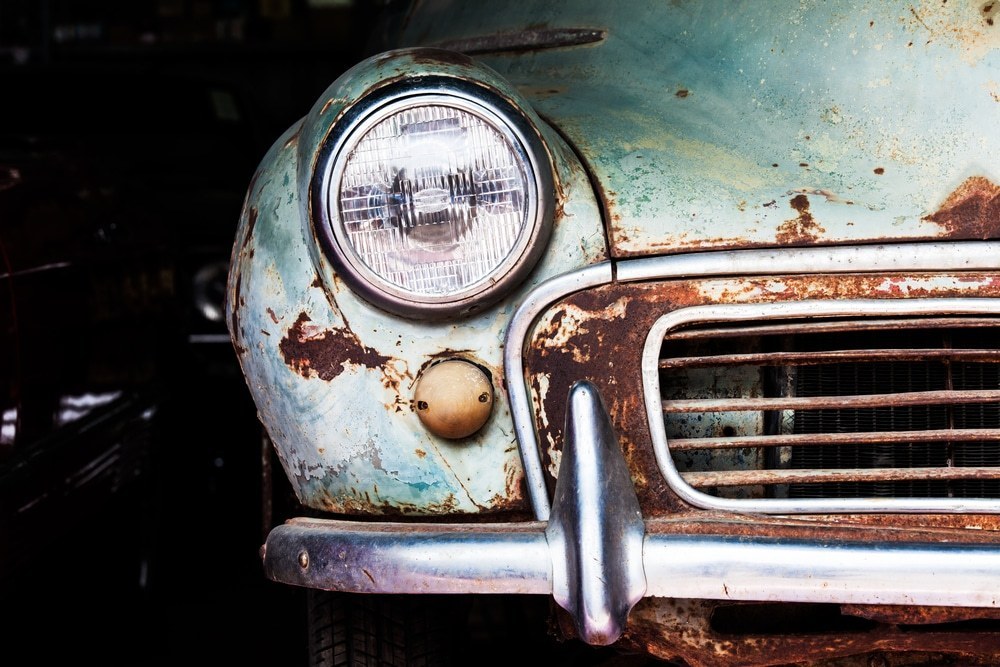 In my thirty years in the business I have never seen such a lack of civility, leadership and professionalism in the automotive industry. You can find managers anywhere but developing leaders is a much more challenging task. Managers are integral but leaders are essential. It does not take character, guts or vision to manage things but it takes all three to lead people.
Here are common characteristics I see quite often from managers in dealerships today:
#1 – Lack of attention to detail – "Big doors swing on small hinges" "A person who cannot be expected to do the small things cannot be trusted to do big things"
#2 – Lack of clear communication – People cannot operate efficiently in a nebulous environment. Communicate clearly and communicate often. Your team deserves to know exact details. Stop telling your people "We will work it out for you" or "We will get you the details later" or "Don't worry about that right now." Tell people clearly and tell them now.
#3 – Make decisions – Stop procrastinating on making small and large decisions. Gather the pertinent information and make a decision. Stop waffling and putting things off hoping they will go away. "You can't sweep shit under the rug and expect the stink to go away." Make a decision and move on!
#4 – Say no! – Stop being afraid to say no. Say no to your staff, vendors, customers or whoever you need to say no to. Grow a backbone and say NO! You cannot manage from weakness. It has never worked and it never will. People will not respect or follow weakness. People can accept no for an answer, but they cannot accept a spineless weasel who cannot say no.
#5 – Make a commitment – You cannot …