When it comes being passionate about automobiles, everybody thinks about designing and making high powered luxury cars or modifying used luxury cars. Mr Wright, one of the co-founders of Tesla motors, on the other hand, put his foot in revolutionizing a huge, at times stinky and not so glamorous: Garbage trucks.
While Wright had left Tesla in its early days to form Wrightspeed to make an electric sports car with a technology called X1 which was created by him; he changed his ways and diverted his concept. The technology that could have enabled a luxury car to reach 60 mph in mere 3 seconds was instead put to use to make garbage truck.
The used garbage truck for sale were usulaly discarded or just stood there. Wright observed this and decided to make a change. He decided to make trucks that were fuel efficient, emission efficient and quieter. He worked on it and after several attempts, made the jet powered garbage truck or what Wright called it, a 'drivetrain'.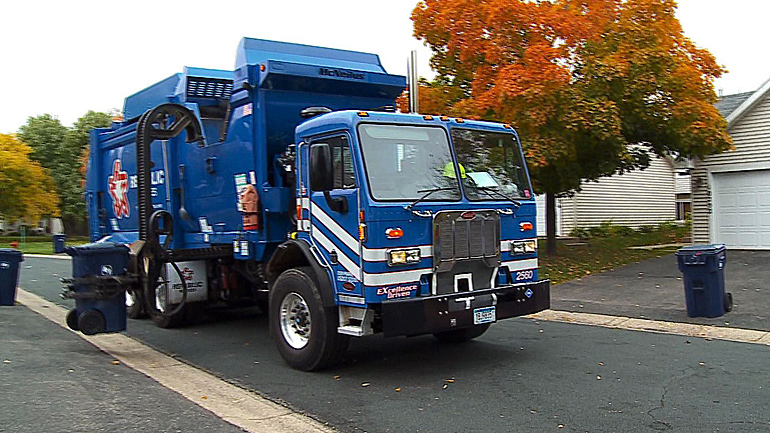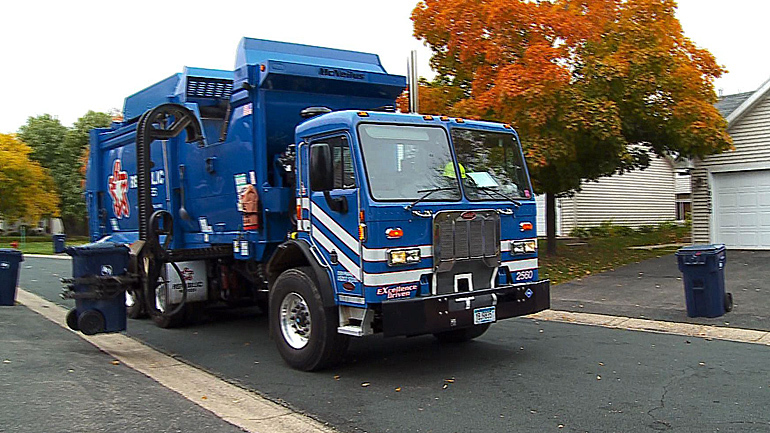 The Drivetrain invented was efficient in many ways. The features it possessed were way different and modern than the traditional trucks had. Here are some of the features listed:
The Drivetrains exceeded the performance of the straight-six diesel engine and heavy gearboxes.
The trucks are powered by electric motors. The motors provide 400 horsepower. This makes the truck very powerful and gives it torque enough to trundle 40% grade.
The fuel efficiency of the newly made garbage trucks was amazing.
…
Read More ...