A salvage auction can be a great way to get a vehicle for very little. The important thing is to know what you're getting into when you buy from a salvage auto auction.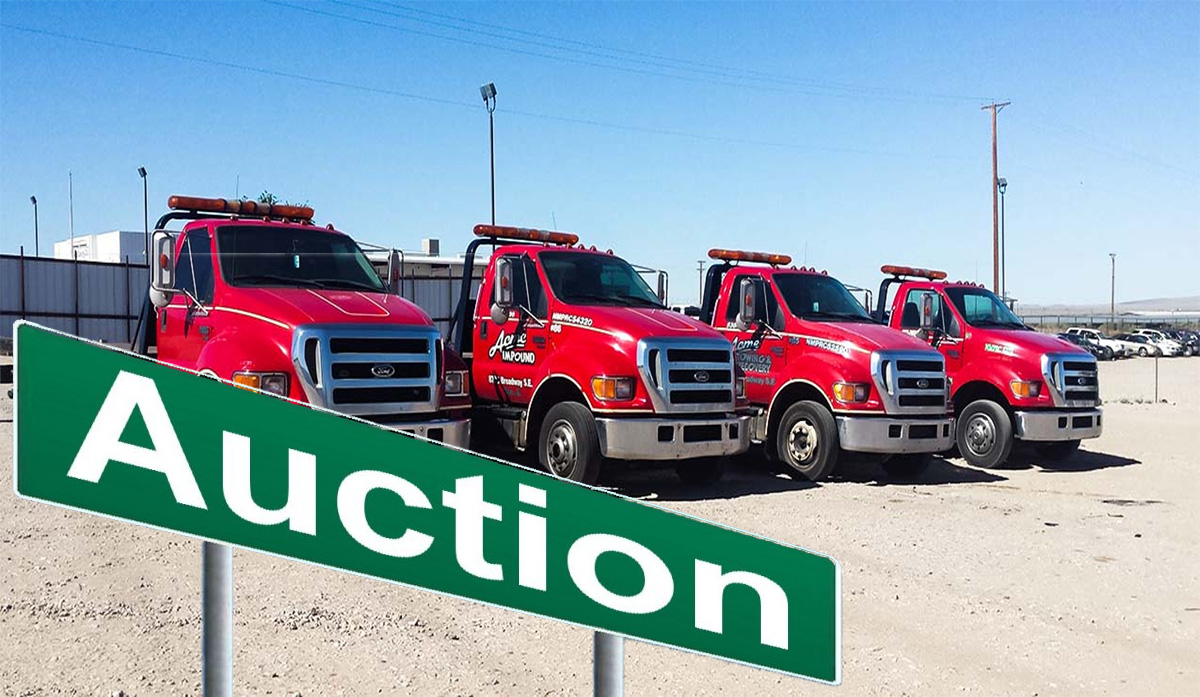 What is a salvage vehicle
A car or truck gets a salvage title when the cost of repairing the vehicle to make it roadworthy exceeds the value of the vehicle. When a car has a salvage title, this should alert you that the car has been through some serious events.
So why would you ever want a salvage? The upside to a salvage title auto is that you can often get it for significantly less than it's worth. By putting some work into finding a car and dealing with repairs, you can enjoy significant savings.
Be prepared for financial realities
You should be able to get liability insurance, but if you should ever need to make a claim on your salvaged vehicle, you should not expect to get much for it. It's probably not worth getting any more insurance on it than you absolutely have to by law.
Also be aware that you will probably not be able to get financing for salvage cars, so have the cash on hand to buy what you want. Registration for salvage cars isn't always simple. You may have to get a special inspection or certification, which will cost you a bit more.
Finally, remember that you can never go back from a salvage title. No matter how much repair you do to the vehicle, it will always be considered "salvage." This will limit how much you can expect to get from it in resale.
Consider a pre-purchase inspection
Be sure to get a pre-purchase inspection of vehicles you're considering. Most dealers that hold online auctions will be happy to help you arrange for a third-party inspection. You need this not only to verify that the car is in the shape you think it is, but also to get an estimate of how much it will cost to fix.
If you're planning on doing the repairs yourself, then you may want to do the inspection yourself. Otherwise, see if you can get the body shop where you intend to have repairs to do the inspection for you and give you an estimate.
Crunch the numbers
You can get some great deals at an online salvage car auction, but you do need to think logically about what's on offer. If a $43,000 new car has been given a salvage title, that means the insurance company thinks it will cost more money to fix it than the car is worth. That means there has been immense damage.
If you're looking at a much older car with a value of, say, $7,000, it wouldn't take all that much to get it to a salvage title state. This car could easily be saved and is definitely worth considering. Make sure you research the value of the cars you're looking at before you start …
Read more