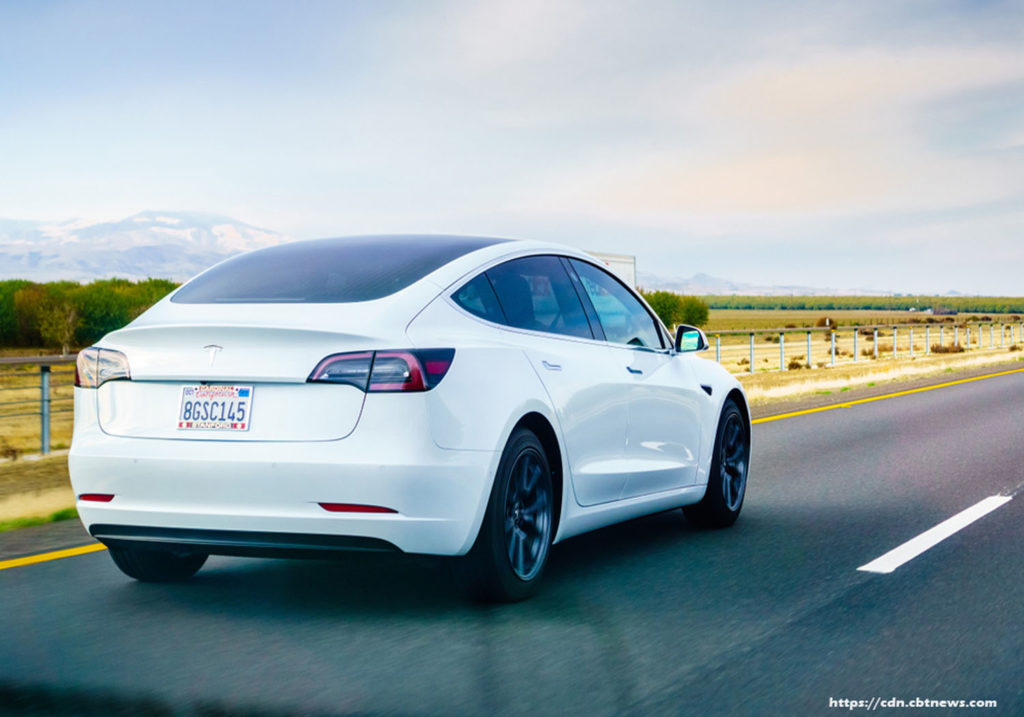 The latest in automotive industry news is that Nissan has big plans. Just when the Indian car market is sparked to heat up, one of the major car manufacturers in the world, Nissan, has made some big plans. Nissan Motor India Pvt. Lts. has opened a new corporate office. The location is T. Nagar, Chennal. The person at the helm of leadership will be Kiminobu Tokuyama. Also present at the inaugural were representatives of the Nissan partnership, Renault Nissan Automotive India Private.
Nissan has big plans. One of these is the fact that they will cover 85 per cent of the Indian market by the year 2012. This will evolve as a result of the proposed 11 operating dealerships being in place by the end of this year. This number is expected to increase to 55 dealers in two years.
Another lofty goal Nissan hopes to attain is in exportation. Next year the car manufacturer plans to outsource $20 million in components and double this amount within two years. Along with this goal Nissan plans to export cars. They plan to export to countries until they reach 100 worldwide.
According to automotive industry news, Nissan will begin producing the Global Compact car in their Indian facility next year. Nissan has made it clear that they plan to be a major player in the Indian market just as they have been in the United States and other countries. The production of the compact car will happen in their new corporate facility in India. The 10,000 square feet building will offer employment to 56 people. Another goal is to nearly double this number by the next year. The new facility offers state-of-the-art everything. This, along with artsy interiors and open work-stations will contribute to the culture promoting an open feeling and spreading …