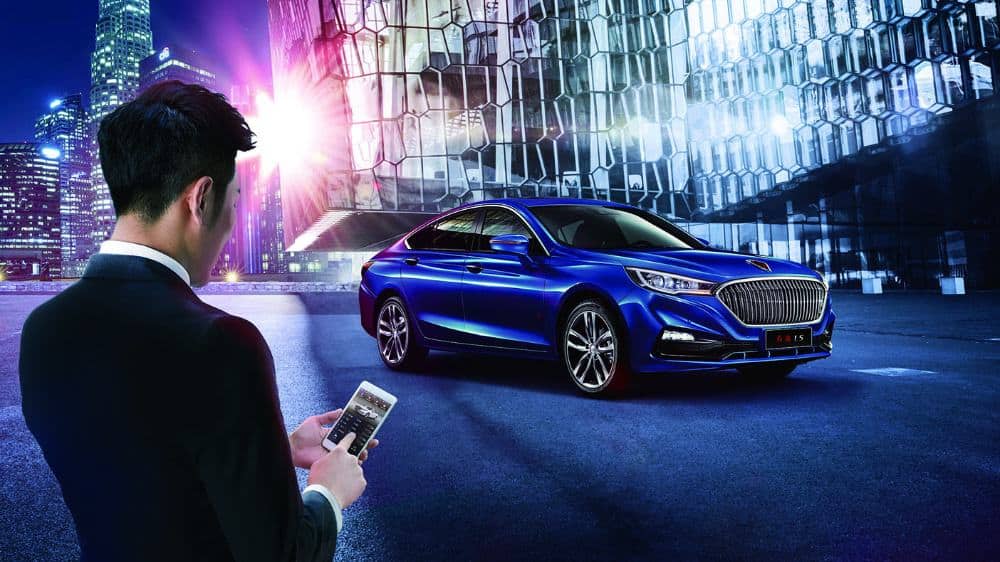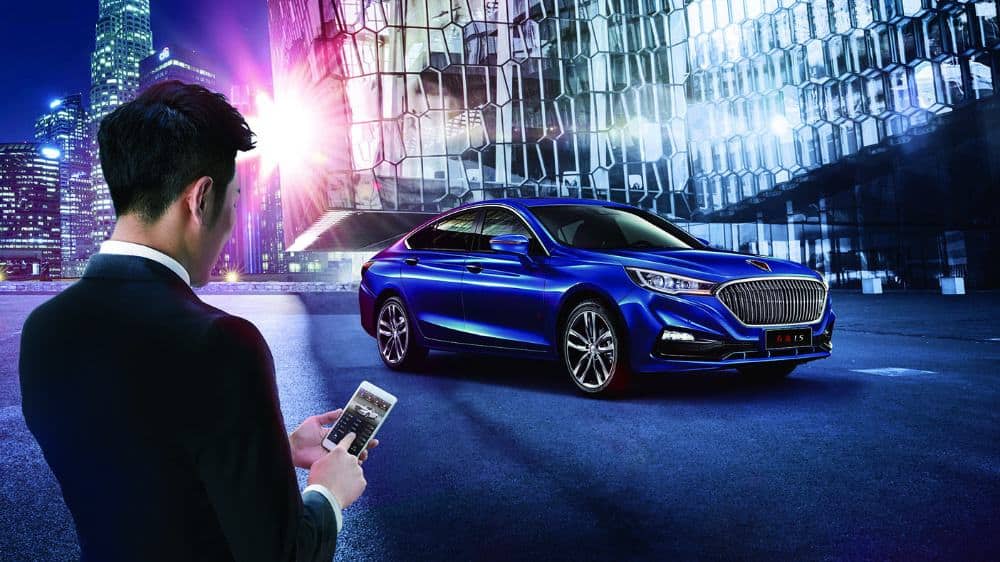 Car Industry Competition – Volkswagen AG will be making the American market a top priority. As such, it plans to roll out auto-fighter vehicles to compete closely with its rivals.
The German automaker plans to build an enticing sport utility to rival the Toyota Motor Corp.?s Camry – a midsize sedan. This is part of VW?s effort to stage a positive comeback in the American soil where it was once a dominant player.
The Wolfsburg, Germany-based automaker will be rolling out the Tiguan, a small sport utility, to its lineup in the United States. The said SUV was unveiled this week at the Frankfurt Motor Show. Launching new product lines is vital to the automaker. It will help VW?s plant to triple American sales over the next decade to reach one million vehicles – 800,000 of them VW-brand cars and trucks and 200,000 Audis.
VW will launch the Tiguan, which it calls the Touareg?s little brother, in America in the second quarter of next year. It expects to sell 20,000 to 25,000 Tiguans annually in peak years, said Adrian Hallmark, the executive vice president of Volkswagen of America. The automaker may also bring a version of its tiny Up city car concept to the U.S. market. The concept car was unveiled last week.
VW also intends to put a halt to losing money in America and return to profitability by 2009. That is the time when sales are illuminating as VW tail lights.
However, the automaker?s primary objective is to … Read More ...