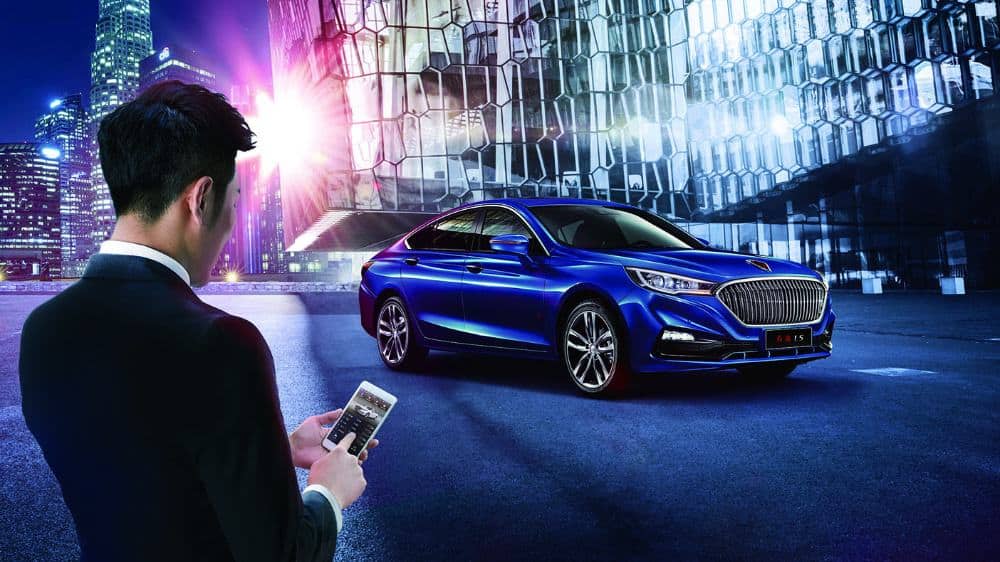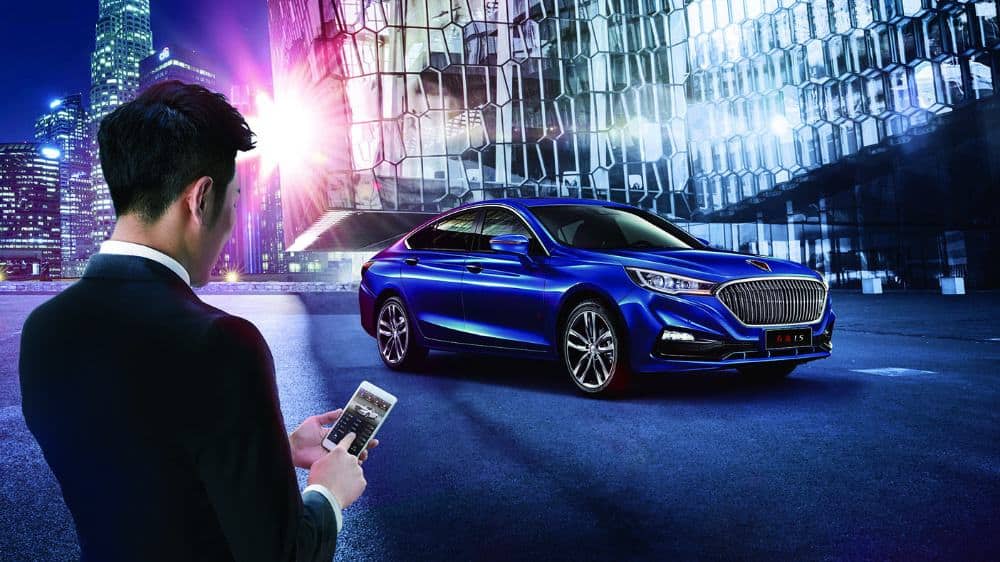 Car Industry Competition – Volkswagen AG will be making the American market a top priority. As such, it plans to roll out auto-fighter vehicles to compete closely with its rivals.
The German automaker plans to build an enticing sport utility to rival the Toyota Motor Corp.?s Camry – a midsize sedan. This is part of VW?s effort to stage a positive comeback in the American soil where it was once a dominant player.
The Wolfsburg, Germany-based automaker will be rolling out the Tiguan, a small sport utility, to its lineup in the United States. The said SUV was unveiled this week at the Frankfurt Motor Show. Launching new product lines is vital to the automaker. It will help VW?s plant to triple American sales over the next decade to reach one million vehicles – 800,000 of them VW-brand cars and trucks and 200,000 Audis.
VW will launch the Tiguan, which it calls the Touareg?s little brother, in America in the second quarter of next year. It expects to sell 20,000 to 25,000 Tiguans annually in peak years, said Adrian Hallmark, the executive vice president of Volkswagen of America. The automaker may also bring a version of its tiny Up city car concept to the U.S. market. The concept car was unveiled last week.
VW also intends to put a halt to losing money in America and return to profitability by 2009. That is the time when sales are illuminating as VW tail lights.
However, the automaker?s primary objective is to re-establish a strong presence, Stefan Jacoby, the new head of VW's U.S. operations, said last Wednesday. "The United States is now our highest priority," he said in an interview in Frankfurt. "We are strong in Asia, especially in China, we are strong in Europe and we are strong in South America. But one of our weakest areas worldwide is the United States."
Though the automaker still has a strong presence in America, its sales have dwindled to approximately half their 1970 peak of close to 570,000. In the previous years, VW has fallen behind Japanese rivals making its lineup grow stale. Additionally, the German automaker failed to evolve with the changing market condition in America. The ramifications were difficult to bear.
Earlier this month, VW said that it would move its American headquarters from Auburn Hills to the northern Virginia suburbs near Washington, D.C., to be closer to its clientele, who tend to be on the east and west coasts.
Also, the automaker is working on producing product lines that better meet the needs of the market it is catering. In the past, while Japanese automakers developed cars like the Camry for the American market, VW offered vehicles specially engineered for Europeans and ended up selling niche models in America. They were often priced wrong. As a fact, the Passat is about as large as the Camry but costs around 25 percent more.
"It can't have escaped their attention that the Japanese are selling very large volumes and making very large profits in the United States," said Warwick, Britain-based auto analyst Peter Schmidt. "The message is, if you do your homework and sell the right product, you can make a lot of money."
Jacoby did not divulge the details about the midsize car VW is developing for the U.S. market but said that it would probably hit the market in three to four years. "A pickup in the United States wouldn't fit the VW brand," he said. "In the United States, we want to focus on sedan segments." Asked if VW could establish a greater, long-term presence without producing vehicles locally, Jacoby said no. "It's almost impossible without a North American factory."