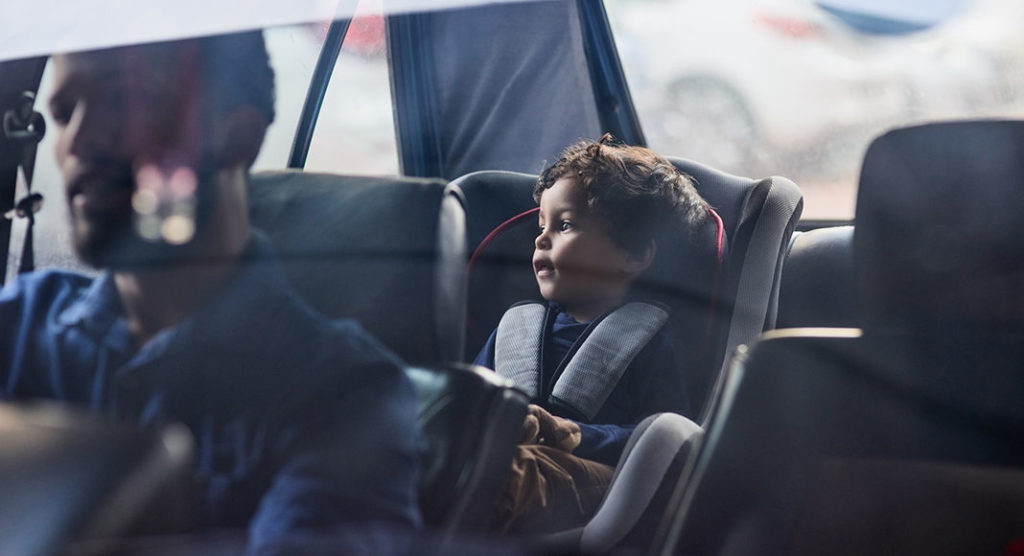 Driving has become so regular for each and everyone of us every day that we rarely think twice about getting in the car and driving where we need to be at a certain time. People can simply pack the kids in the car and bring them with to the store or even on a longer trip. Though seat belts are supposed to be used, there are other tips that can keep your children safe when you are in the car driving.
Until they're tall enough to wear a properly positioned adult seat belt, kids will need to use a car safety seat. According to the National Highway Traffic Safety Administration (NHTSA), by using those seats, fatal injuries in a car crash is reduced by 71 percent for infants and 54 percent for toddlers, first one should know how to handle infants, toddlers and young children while driving.
Infants: Infants should ride rear-facing at least until they're 1 year old and weigh at least 20 pounds. Once they exceed the weight or height limit, you can set by their infant safety seat's manufacturer; they should continue to ride rear-facing in a convertible safety seat.
Toddlers: It's best to keep toddlers rear-facing as long as possible. When they've outgrown their convertible safety seat rear-facing, they should use a forward-facing safety seat with a full harness, until they exceed the weight and/or height limit set by the seat's manufacturer.
Young Children: Children who've outgrown a convertible safety seat should use a booster seat … Read More ...