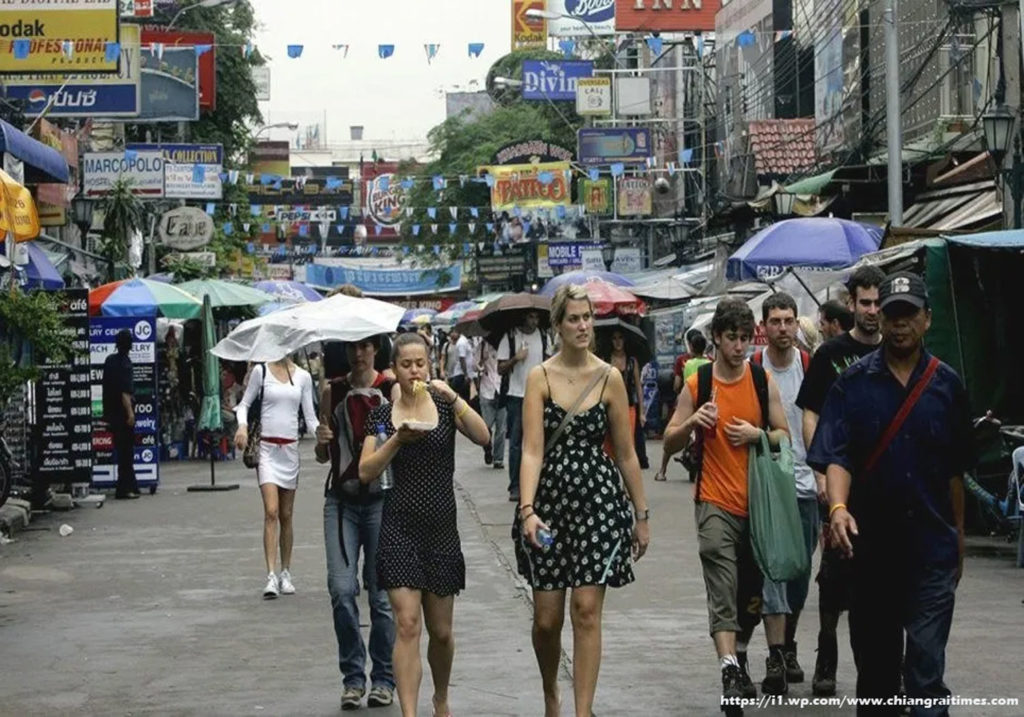 Thailand is the ASEAN Automotive Hub, with the largest vehicle assembly capacity and high-quality parts manufacturing capability from any country in the region.
Rebounding from last year's flood crisis, Thailand's automotive industry which was devastated including parts and accessories saw potential growth in the export market through increased production and innovation.
Manufacturers such as Honda, Toyota and Chevrolet have been fast in their recovery, which ultimately increased investment and demand from the global economy.
Innovation and New Product Development
As there has been speedy growth, new products are being launched by car-makers with attention towards Eco-friendly or hybrid cars in support of Thailand to be an Eco-car production powerhouse. The top 5 companies taking part in this initiative are Honda, Toyota, Suzuki, Nissan and Mitsubishi.
Current popular hybrid or Eco-cars are:
• Nissan March
• Honda Brio
• Suzuki Swift
• New Honda Jazz hybrid
Also recently this year, Mitsubishi launched its first and new global compact car – Mirage with exports to Japan in July this year and then to the ASEAN, European and other markets respectively.
Auto parts
There are around 1,800 automotive parts suppliers in Thailand, of which around 700 are available as OEMs.
For exports, the auto parts industry is rather complicated and difficult. Many automotive manufacturers in Thailand already have exclusive contracts with their customers and cannot produce for their competitors also. Also small manufacturers cannot cope with large and specialized orders.
However, the Thai Department of Trade, just this year hosted the Thailand Auto … Read More ...