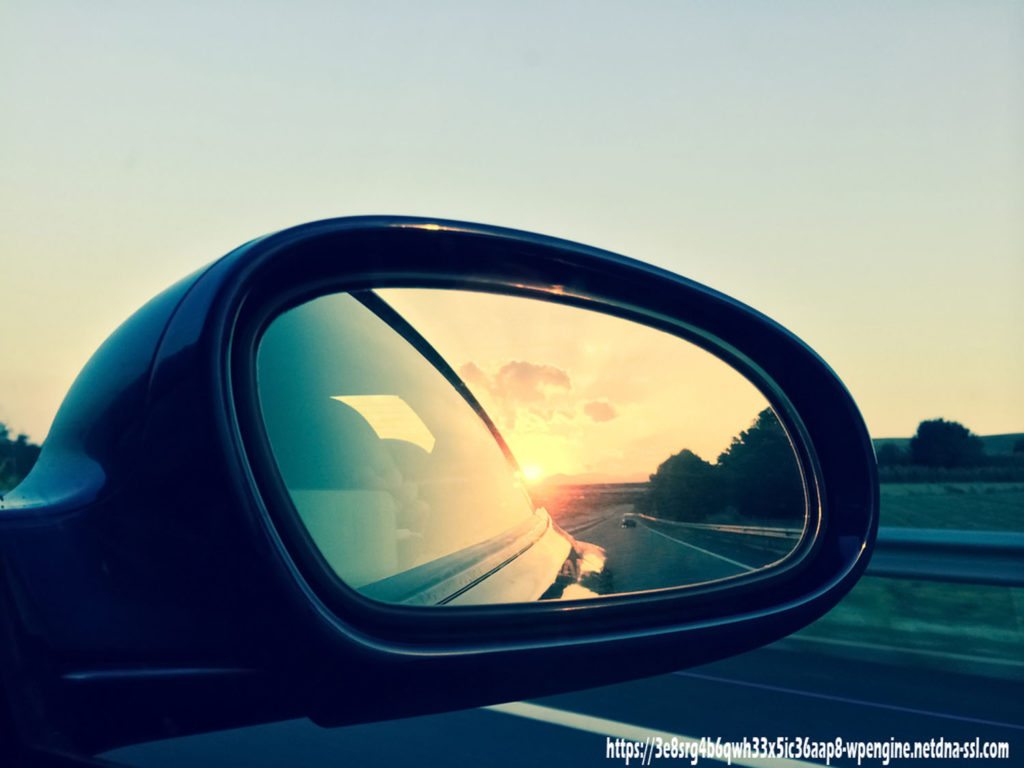 Whenever you think of the word 'coupon' you probably think discount. As an auto repair shop owner you've probably created a lot of ads or at least seen them where it includes a coupon. It's either something like 'Get 10% off some service" or 'Get $10 off this' or maybe the good old standard; 'Mention this ad for a 10% discount'. Whatever the coupon or offer was, you probably stopped doing it because of the poor redemption rates.
Mobile marketing and mCoupons (coupons delivered by text messaging) has changed all of that. In fact, some reports show that mobile coupons have redemption rates that are 10x that of any other format of coupon, online or off. It's for that reason, as an auto repair shop owner, you really need to get serious about taking your business mobile and using Text Message Marketing.
You can create several different types of coupons. Some examples are:
1) OTO or ONE TIME OFFERS: Great for attracting new customers or building your base of repeat customers.
2) DAILY DEALS: Make it a Tuesday Special – Pick the day of the week that is typically your slowest and make an offer to build your car count those days. Wouldn't you rather be doing a bunch of discounted work than none at all?
3) FREE Trial Offers: Do you have a new service or product? Create a free trial with a limited number offered (to inspire a quick response) and set a deadline too.
4) SPECIAL PRICING OFFERS: Tie them into holidays! As an example, you can target your customers for a Thanksgiving Special. Build your car count around national holidays and other special events
5) CONTESTS AND GIVE-A-WAYS: What about making an offer for the first 50 people to visit and get an oil change receives an insulated travel mug? You make the offer that suites you, but there's the idea.
6) CREATIVE COUPONS: The first customer wearing 'whatever' receives something special. Make the number of customers whatever you're comfortable with.
7) YOUR 'GROUPON' OR DAILY DEAL OFFERS: Do you promote your auto repair shop on daily deal sites like Groupon or Living Social? IF you do, you can make it really powerful for your shop when you include the requirement to 'Text' for the redemption code. That way, everyone who purchased the coupon from the website will be on your Text Messaging list because they have to get the 'redemption code'. You can continue to market to them long after the Groupon coupons have been redeemed.
There's countless strategies to use mCoupons or Mobile Coupons to build your business and increase your car count. There are just a few – Let your imagination run wild and then prepare for the stampede of customers!