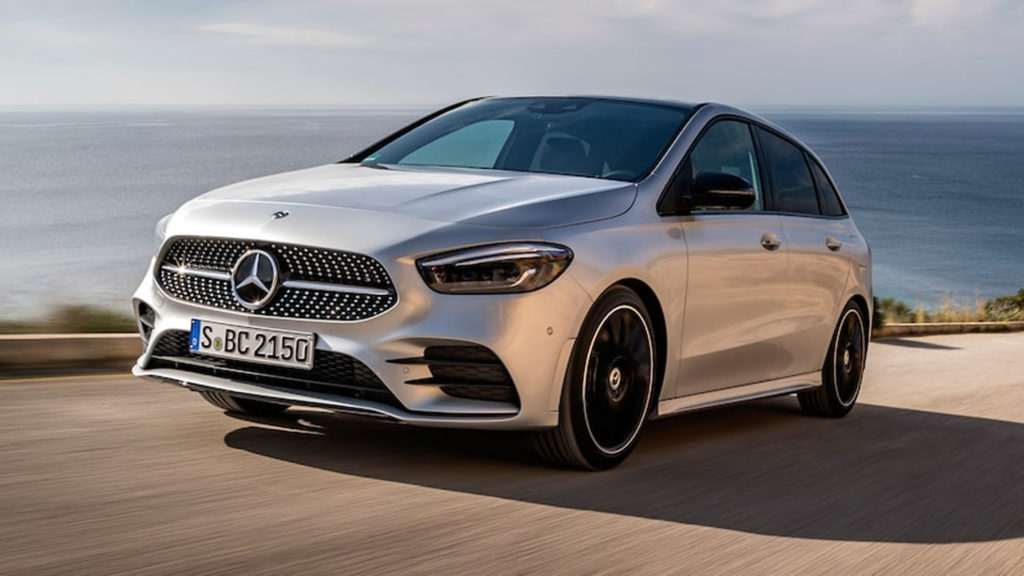 Graduation day is upon you. Soon, you will be forced to separate from all the wonderful people you have met on your auto mechanic course. Automotive schools can help mark this bittersweet transition by hosting a party for new graduates, before they disperse into the big wide world of life after automotive technician training. Suggested theme: cars.
Music for Auto Training Schools Graduation Parties
There are so many songs – new and old – about cars. Have fun with your choices. Hire a DJ or ask a student volunteer to draft a car-themed playlist.
Some ideas of songs for a brand new auto mechanic: 'Course, you'll have your own suggestions.
Anything by Mike and the Mechanics
Melancholy Mechanics by the Red Hot Chili Peppers
Riding In My Car by Woody Guthrie
Get Outta My Dreams, Get into My Car by Billy Ocean
Behind the Wheel by Depeche Mode
Mustang Sally, you choose your favourite version
I Drove All Night by Cyndi Lauper
Little Deuce Coupe by The Beach Boys
Big Yellow Taxi by Joni Mitchell
Pink Cadillac by Bruce Springsteen
Little Red Corvette by Prince
Mercedes Benz by Janis Joplin
My Hooptie by Sir Mix-a-Lot
Drive Like I Never Been Hurt by Ry Cooder
Safe and Sound by Hawksley Workman
Attire for Automotive Colleges Graduation Parties
There are different approaches you could take to dress code, depending on the desired vibe. One suggestion is to mix it up:
black tie and trucker caps
automotive technician training coveralls and top hats
Ambiance for Auto Training Colleges Graduation Parties
silently project Steve McQueen race scenes onto the wall
hang black and white racing flags around the bar
have the emcee speak into a CB radio
write "pit stop" on the bathroom door
Food for Automotive Colleges Graduation Parties
Combine peanuts, cereal squares and pretzel bits with Worcestershire sauce to create the classic Nuts and Bolts party mix
Serve salad with dressing (salad dressing is a "suspension")
Serve Sidecar and Cable Car cocktails at the bar (remember to encourage auto mechanic course classmates to drink responsibly. Make sure your event is accessible by public transit, or negotiate a deal with a local taxi service, if necessary.)
for novelty, arrange an engine-block cooking demo in the parking lot of your auto mechanic course party
serve ice cream in miniature sundae glasses decked out with mandarin oranges to look like car race trophies
At the end of the evening, see all the new graduates of your automotive school out the door with a carbon credit in their hand (to offset the emissions created during the event). Next challenge: planning your first automotive technician training reunion!