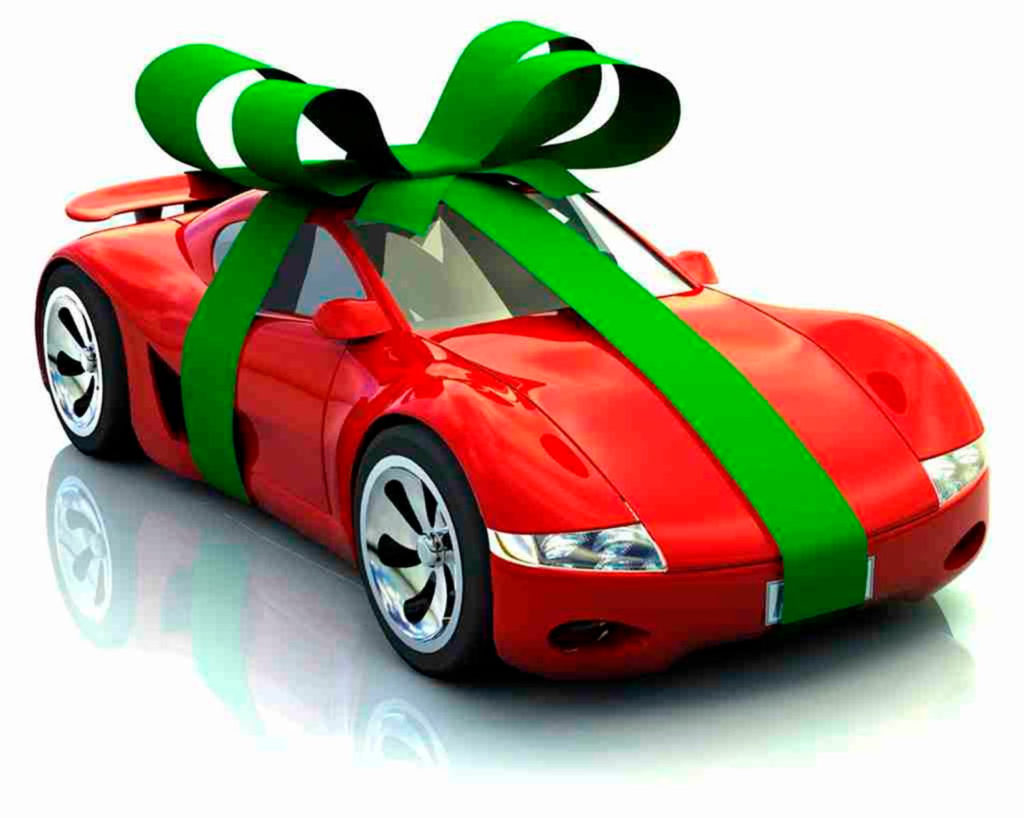 For many hardworking men and women, bed credit can have a very bad effect on your life. No matter the reasons, bad credit can add stress and difficulty to an already stressful financial situation. And for some people, bad credit makes getting a new vehicle very difficult. Here are some reasons people develop bad credit and some ways you can get a vehicle, even if your credit is less than perfect.
Here are just a few common causes of bad credit:
Job Loss – Losing your job and needing to pay expenses with a credit card can be one of the easiest ways for bad credit to build up.
Divorce – A divorce may leave you stuck with legal fees, housing you cannot afford, or being stuck with your ex's bills or debt.
Illness, Accident or Death – Whether you yourself are sick or in an accident, or there is a death in the family, having to pay large bills at an unexpected time can really hit your credit score hard.
Bad Spending – Sometimes people just spend too much. Whether it's shopping (clothes, computers, TVs, etc.) or other poor spending decisions, bad credit can sneak up on anyone.
So once you've fallen into a hole of bad credit, how can you get yourself out to buy a new car? To get a new job or to get to work, people need a vehicle for transportation. But to get a new vehicle, credit problems can be difficult to overcome. For many people, this can be a difficult circle to get out of.
One solution is to get a new car through a "buy here, pay here" car lot. These types of dealers specialize in automobile financing for people who are suffering from bad credit or have never established any credit at all.
Depending on the dealer, some buy here, pay here dealerships not only offer customers with poor credit a chance at getting a perfectly good used vehicle, but they also help them build their credit score back up through consistent payments and a commitment to seeing their customers succeed.
It is always important to research your options before buying a vehicle, but if you are struggling with poor credit or no credit at all, a buy here, pay here (or "tote-the-note") dealer may be your best option. And be sure to look for dealers that offer fair payments and includes a warranty to go with your new used vehicle. You should also make sure they report your payments to the credit. Many small dealers don't report payments, so you never get a chance to improve your credit.