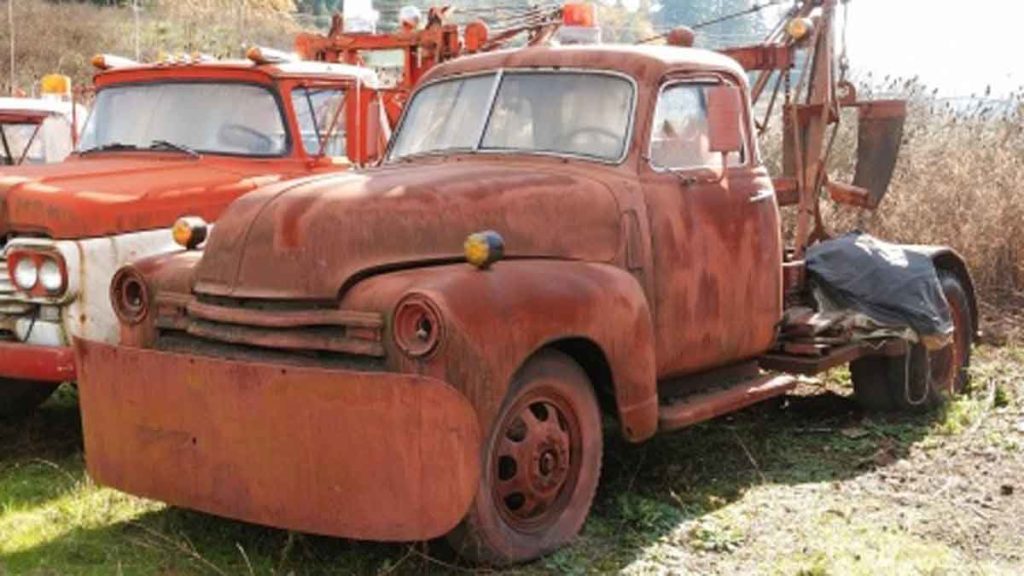 When selling an old car, there are several questions that need to be dealt with. While some need to understand why it is important to sell a junk car, others are concerned with maximizing the value of the car. Several people, however, are concerned about a different issue. Why do people buy junk cars? Why are automotive companies ready to take totally useless cars in return for considerable amounts of cash? This issue confuses many people, since their junk cars seem to be entirely useless.
In fact, while such cars definitely are useless for you, they can serve several purposes in the automotive industry. There are several reasons automotive companies are eager to get their hands on junk cars. Here are some of the common uses junk cars are put to.
Fixing and reselling – If your car is not extremely damaged, it is likely that the automotive company buying it will try to fix it. Naturally, the value of such cars is very low. However, in some cases, old cars are entirely fixed by upgrading the parts and renewing the paint. Such cars are then shipped abroad as 'reconditioned cars'. Naturally, the process involves a lot of investment, especially if the cars being worked on are really old and worn out.
Reusing the metal – This applies to cars that are entirely useless and can not be fixed. If a car is extremely damaged and does not run at all, chances are that you will be paid according to its weight. This is because the company buying it will have no use for it except reusing the metal. In such cases, the car will be stripped down and the exterior metal may be renewed and used in new cars. Metal may also be melted down and used from scratch. Since this costs lesser than buying new metal, small automotive companies tend to buy old junk cars.
Selling used parts – Used automotive parts have now formed a large market. While you may find it hard to sell the parts of a really old car, automotive companies can do this. If the parts of your car still work, these companies will fix or renew them and then sell them as used parts. These fixed parts may also be used in building new cars.
All in all, while your old junk car may be entirely useless for you, it can be highly useful for automotive companies.